Get the scoop on your
cat's health.
You don't have to wait for an emergency to care for your cat. Just check the color of their litter.

Refill once a month
Up to 80% lighter

Scoop Less
Let's Change
the W
O

rld Together No More Hungry Cats

In the U.S., over three million cats enter shelters each year. You fund 10 meals for cats in need for every bag you purchase. We believe all cats deserve a happy and healthy life, and we're committed to donating for every bag we sell. Forever.
Each Bag Sold
Feeds 10 Shelter Cats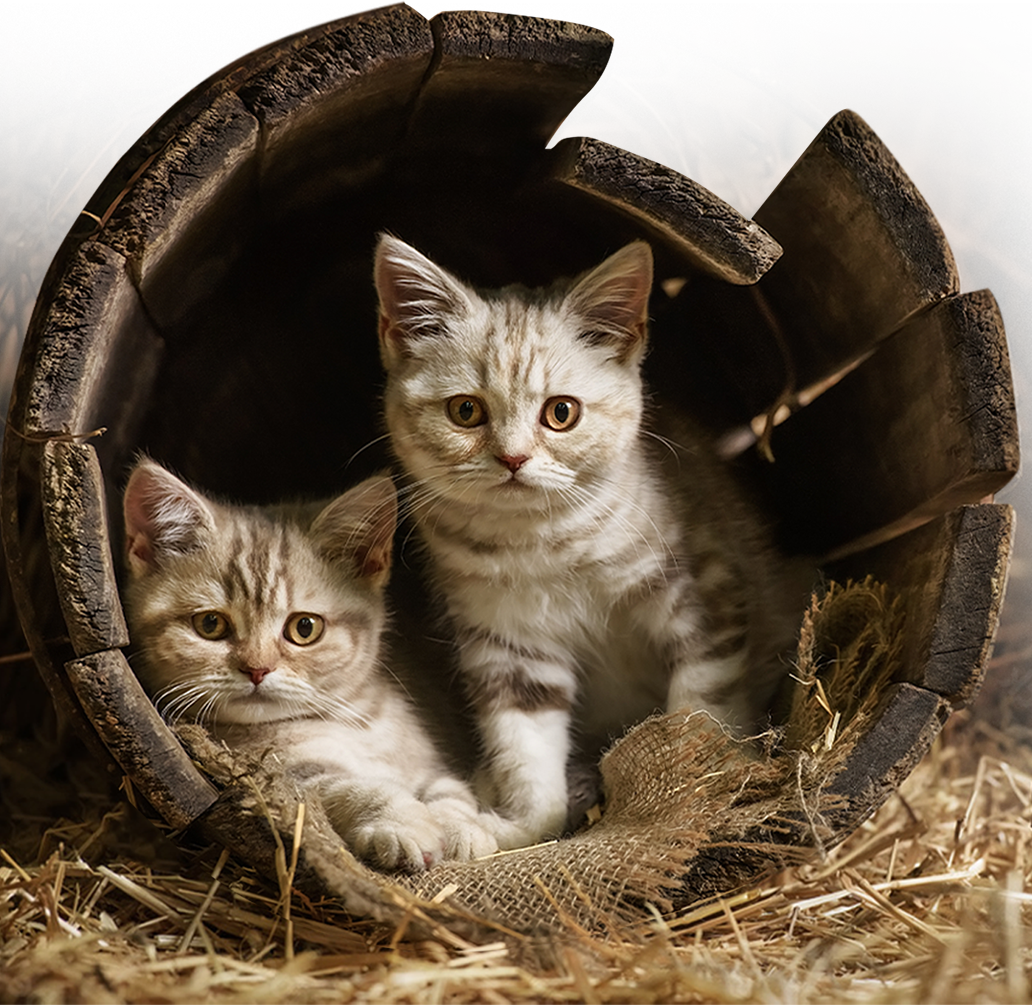 Genius Litter
Speaks For Itself
Health Detection
System
Does not detect
any health issues
No Dust and
tracking
Lot of dust and litter tracks
throughout the house
Advanced Odor
Control
No odor control =
nasty smells
1 6lb Bag = 1 Cat, 1 Month
Heavy and lot of
waste
See why Cat Parents love
Genius Litter
Your Happiness Matters
If you're unsatisfied, return within 30 days for a full refund.